He has told you, O mortal, what is good; and what does the Lord require of you but to do justice, and to love kindness, and to walk humbly with your God? (Micah 6:8)
A new initiative has started at Bethlehem. Strengthened by our love for all God's creation and recognizing the urgency to act, a social justice initiative committee has been established to work for our goal to advance positive change in our church, our community, and our world. We invite all who are interested to participate with this committee—through education as well as action in the myriad issues facing us as Christians in our world today.
Opportunity for Participation
We invite everyone to participate with us. We meet on the 3rd Sunday of every month at 11:45 a.m. on Zoom. For more information, please contact Jane L (janelahman@hotmail.com) or Margot H (nordatter@gmail.com).
Date: Sunday, November 20
Time: 11:45 a.m.
Join Zoom Meeting: https://us02web.zoom.us/j/81184599825?pwd=WmhMY3I3ZUxoR0lOWnMzMldsaDJjQT09
Meeting ID: 811 8459 9825
Passcode: SJI2022
To dial by phone only: 253 215 8782 
Meeting ID: 811 8459 9825
Passcode: 4026538
Opportunity to Serve
Share the Grace!
Thank you to all who participated in BLC's Share the Grace event on Reformation Sunday to support the Reentry Initiative, Casa de Paz, and New Beginnings.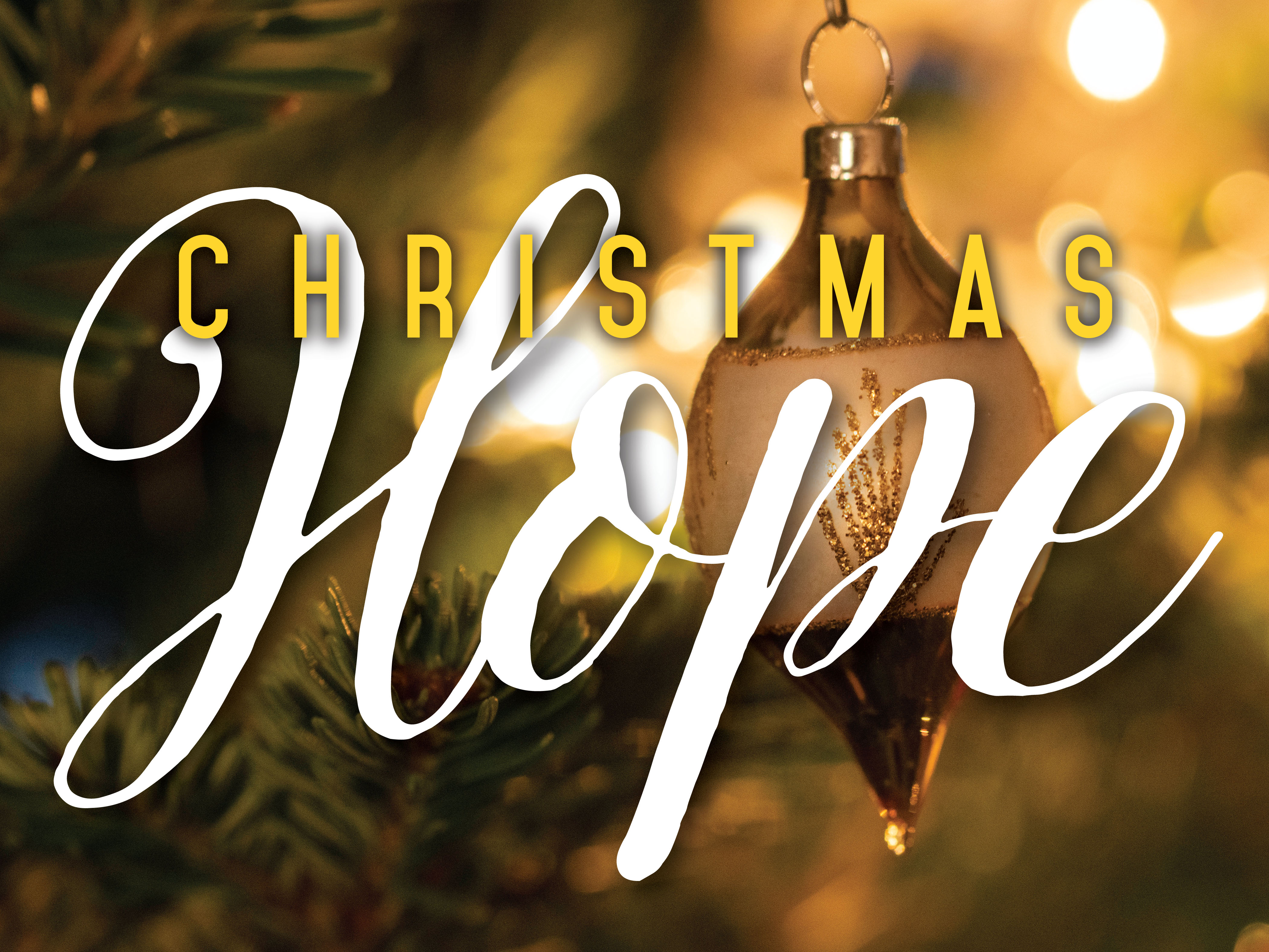 Hope for the Holidays
Watch for tables November 6 and 13 to write messages on Christmas cards for detainees.
Previous Opportunities for Education
Living Faith: Church in Society
Our first educational opportunity for Bethlehem members to increase awareness of social justice issues was scheduled for 2021; an eight week study from the Rocky Mountain Synod entitled Living Faith: Church in Society. We met Wednesdays at 12:30 p.m. the end of April and through May before taking a break for the summer. We plan to pick up again in late September or early October. You can join this study at any time. Missing the first meeting is not critical for the rest of the series; each meeting is self-contained so do not hesitate to join for some or all. Topics include: ELCA Social Statements-Church in Society; Caring for Creation; Economic Life; Immigration; Healthcare; Race, Ethnicity and Culture; and Faith, Sexism and Justice.
Check out the class information at https://www.rmselca.org/living_faith to see what this is all about. If interested in joining the class, please email Margot H (nordatter@gmail.com) or Jane L (janelahman@hotmail.com) to be added to the class contact list.
Class materials to be read before the class meeting (click on the green button to download the paper):
Week 1 April 28, 2021: https://elca.org/Faith/Faith-and-Society/Social-Statements/Church-in-Society
Week 2 May 5, 2021: https://elca.org/Faith/Faith-and-Society/Social-Statements/Caring-for-Creation
Week 3 May 12, 2021: https://elca.org/Faith/Faith-and-Society/Social-Statements/Economic-Life
Week 4 TBD: https://elca.org/Faith/Faith-and-Society/Social-Messages/Immigration
Week 5 TBD: https://elca.org/Faith/Faith-and-Society/Social-Statements/Health-Care
Week 6 TBD: https://elca.org/Faith/Faith-and-Society/Social-Statements/Race-Ethnicity-and-Culture
Week 7 TBD: https://elca.org/Faith/Faith-and-Society/Social-Statements/Criminal-Justice
Week 8 TBD: https://elca.org/Faith/Faith-and-Society/Social-Statements/Sexism
Additional Information
Information Shared by member:
SJI Reading List
Casa de Paz Information
Information on Border Situation
Reentry Initiative